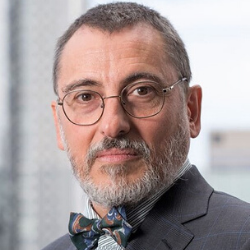 Alberto Parolo
Executive Business Consultant
My job is to help companies to succeed in their projects of change and transformation.
I provide IT sourcing advisory, IT and organisational transformation consultancy, direction of programs and complex projects.
Partner at WHITEBRIDGE CONSULTING (Rotterdam NL) I also partnered as Contractor Principal/Director Consultant at: ISG, GARTNER, IDC, AVASANT, SEPICON, NETVALUE.
I have extensive international management experience.
Fluent in Italian, French, English and Spanish.